Home
Main content starts here, tab to start navigating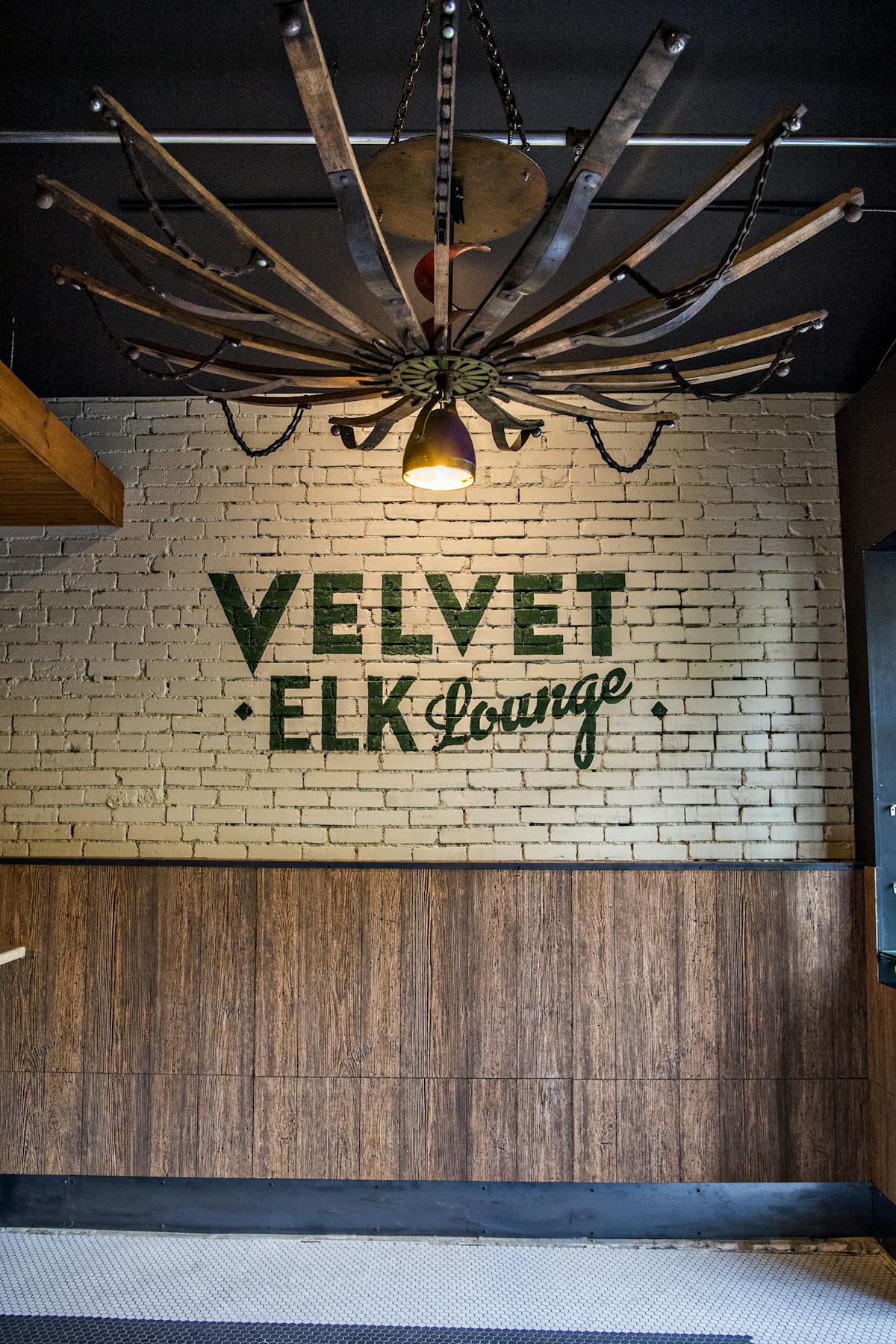 Slide 1 of 9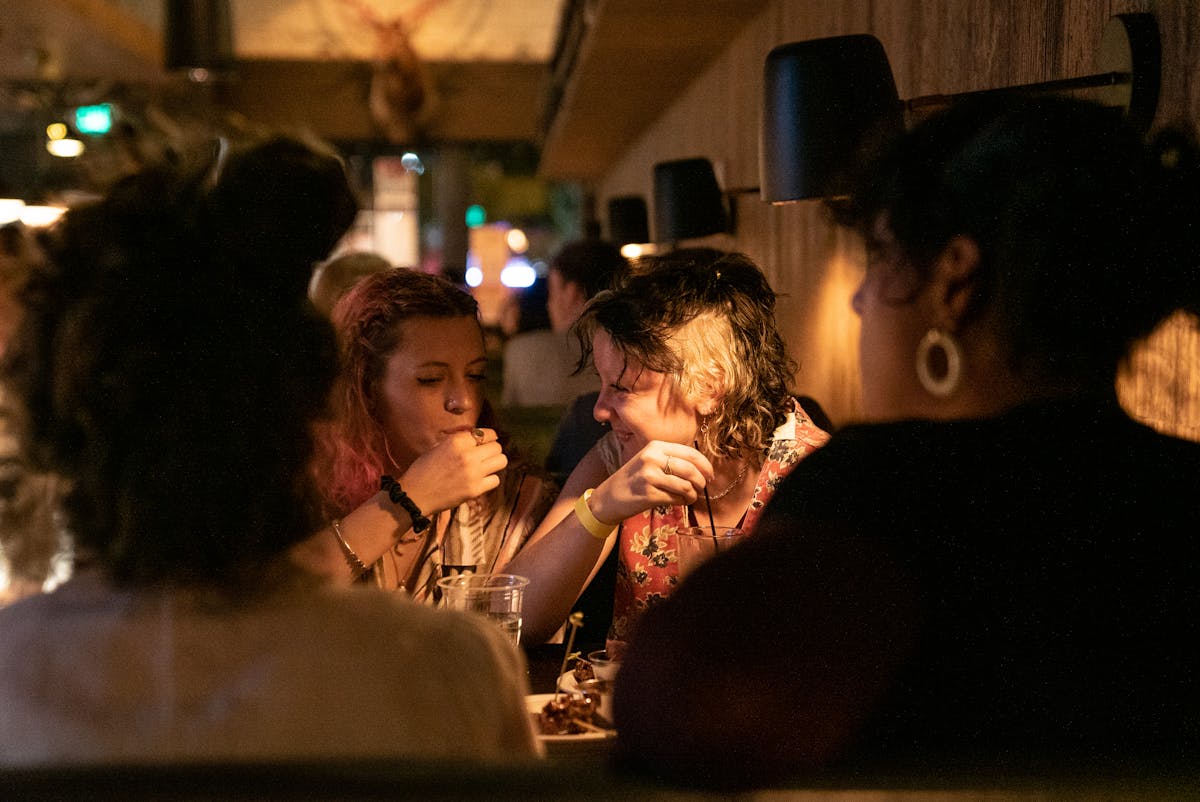 Slide 2 of 9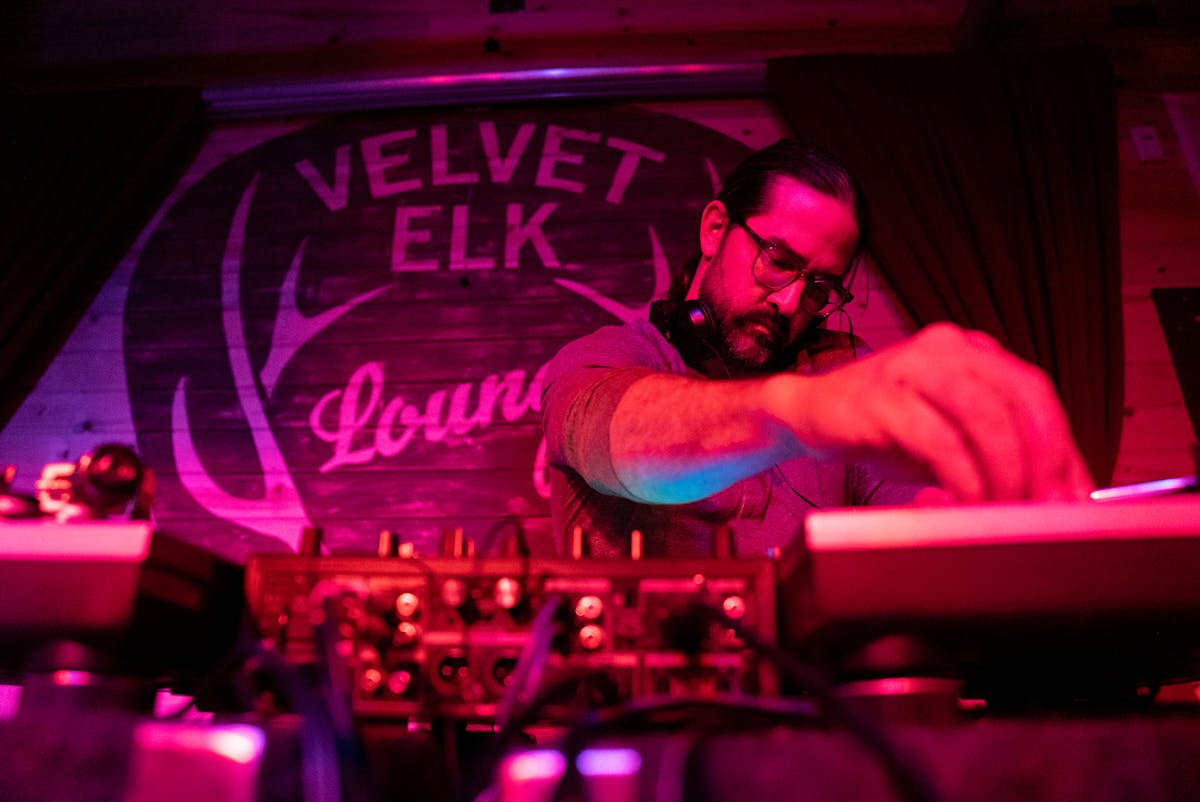 Slide 3 of 9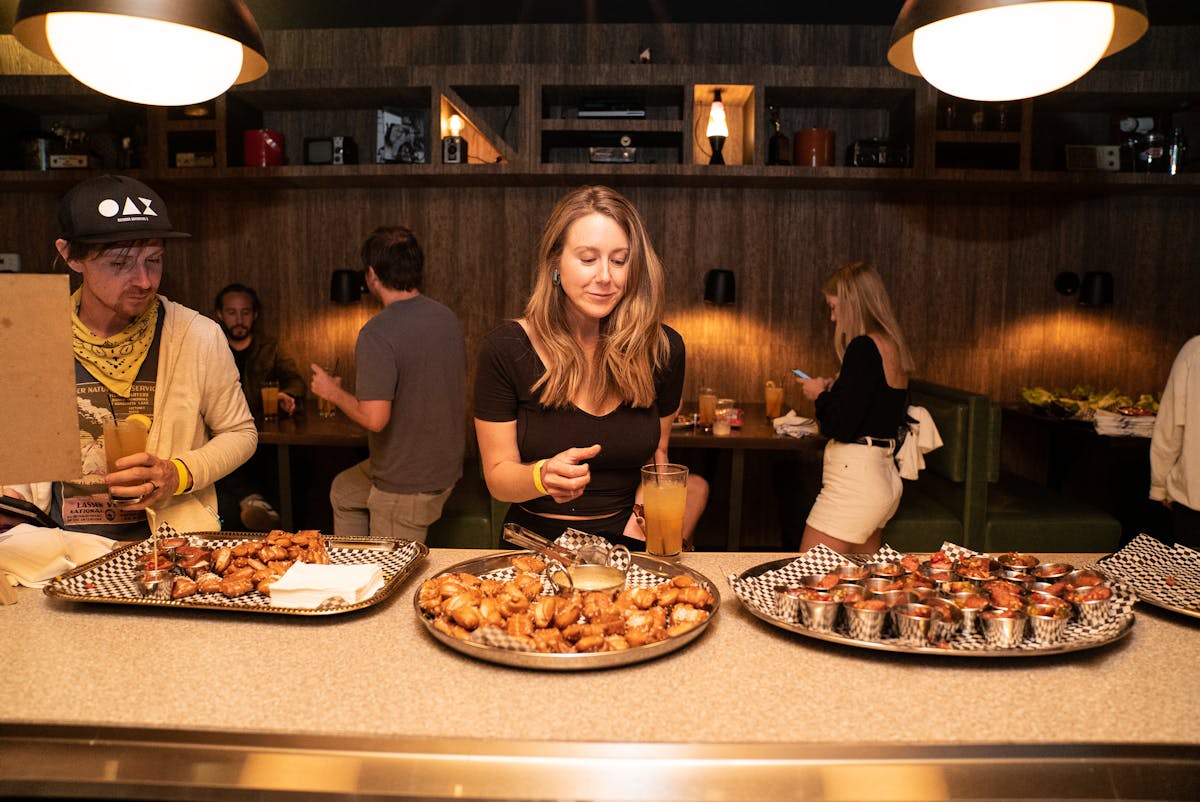 Slide 4 of 9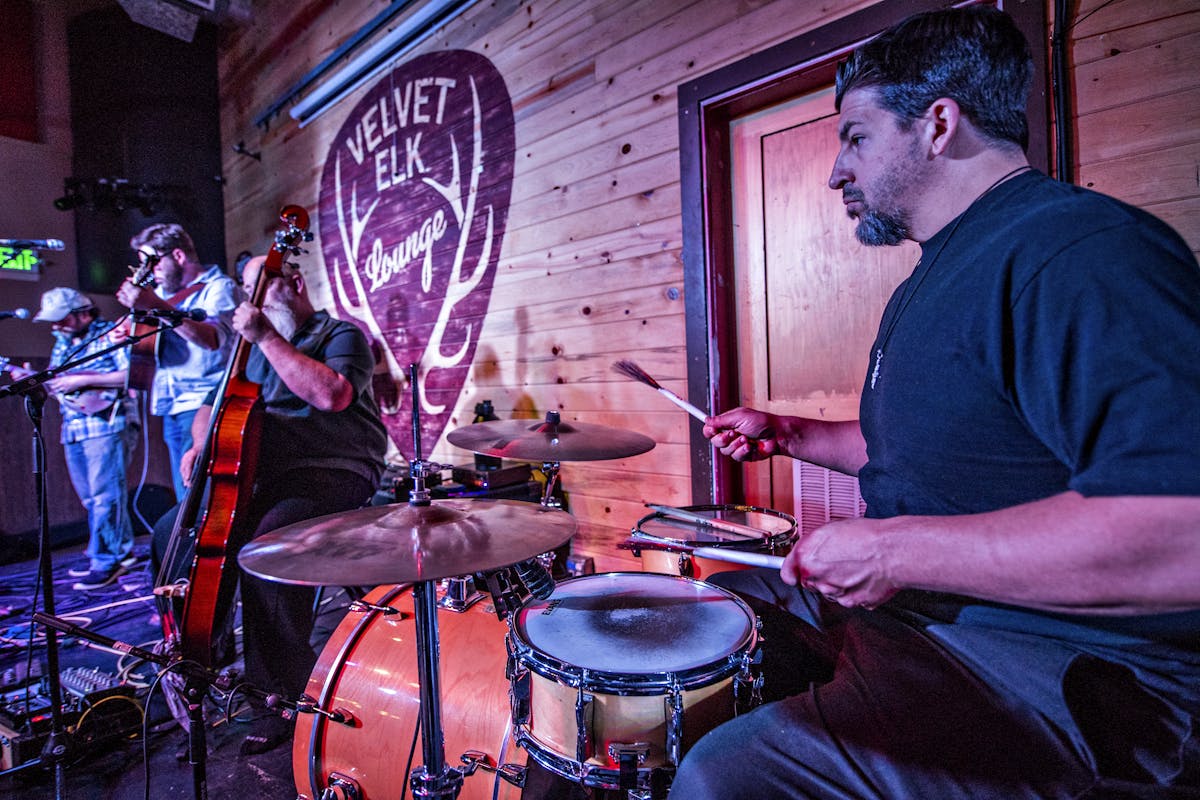 Slide 5 of 9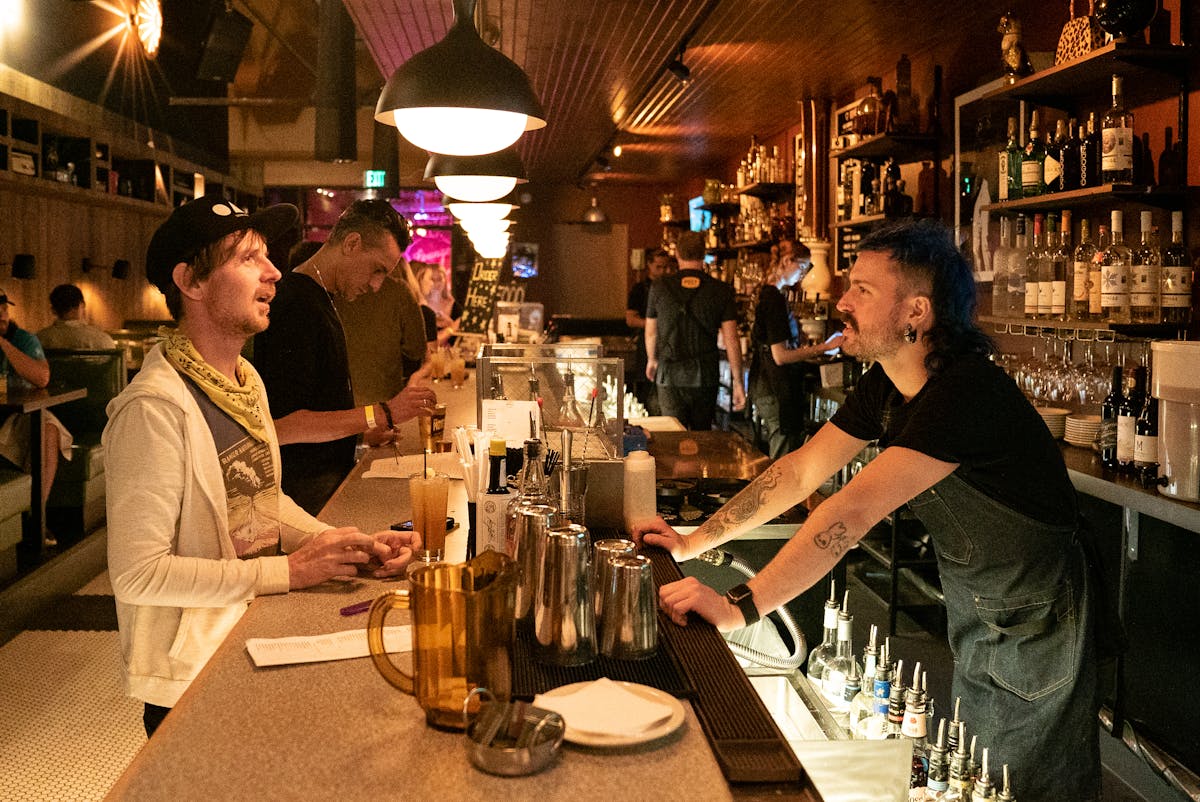 Slide 6 of 9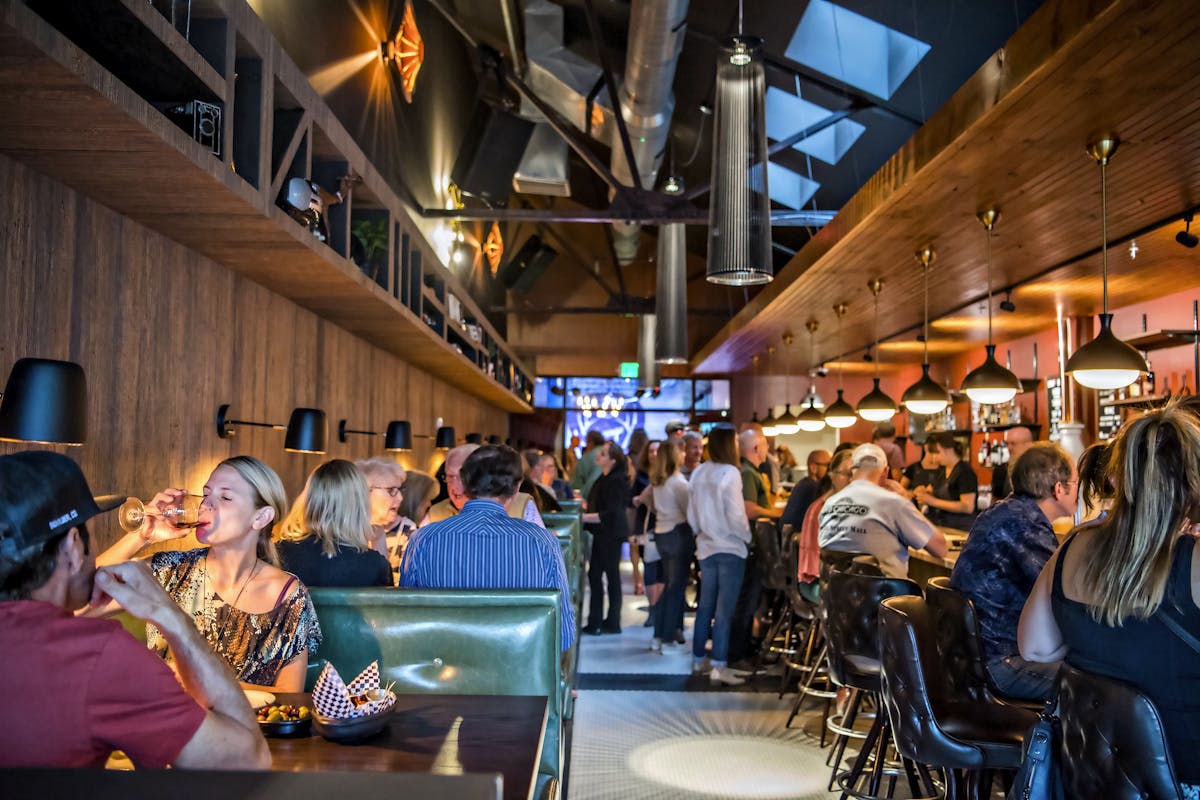 Slide 7 of 9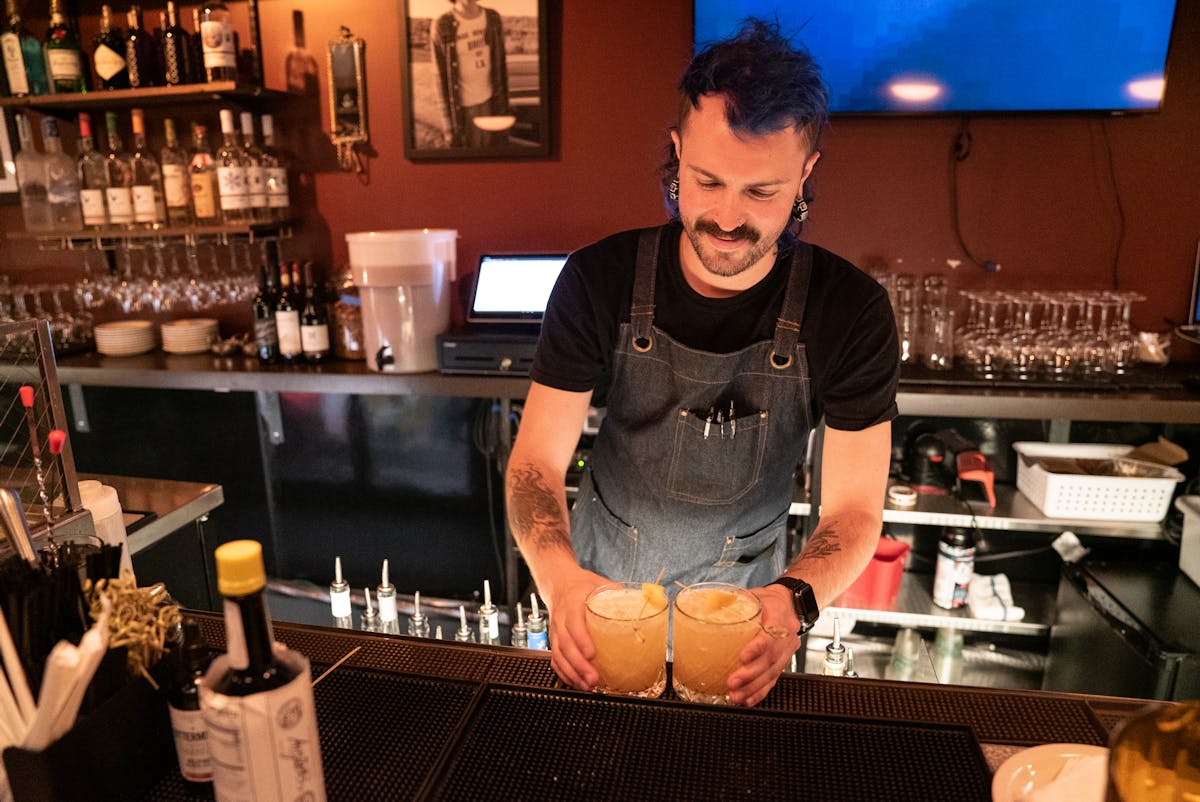 Slide 8 of 9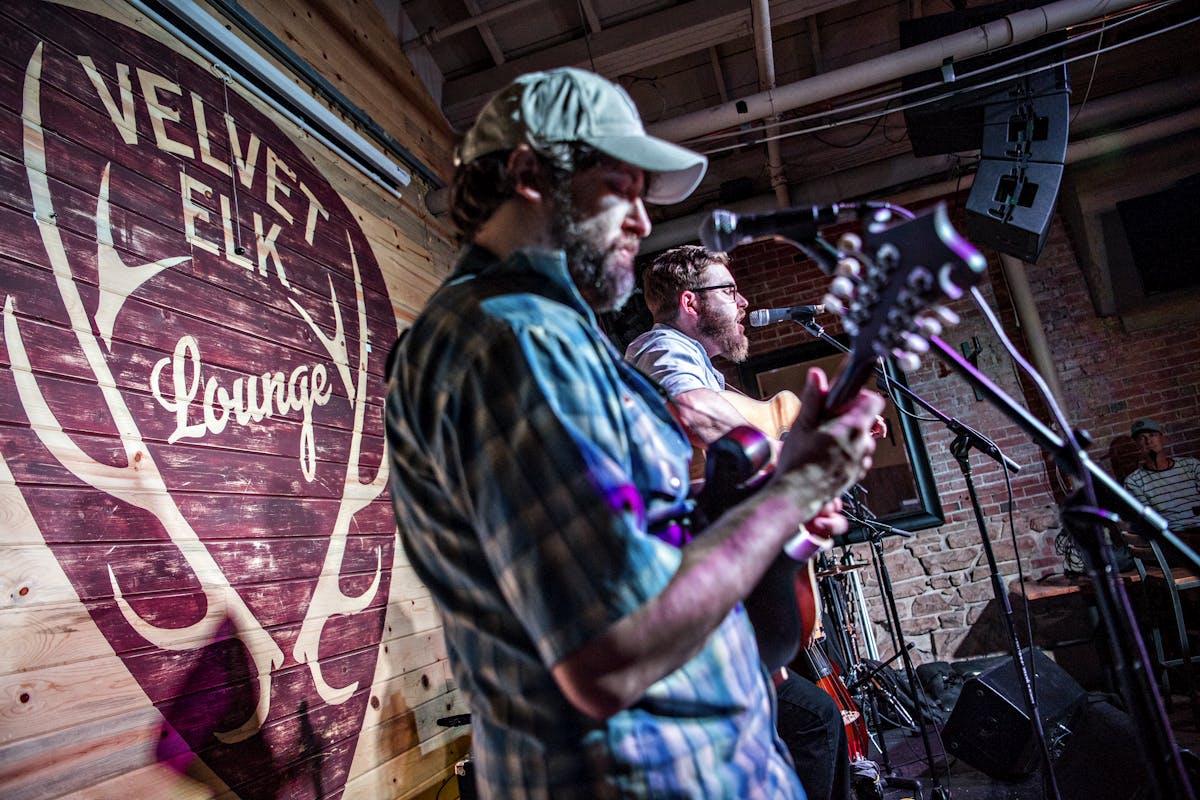 Slide 9 of 9
Velvet Elk Lounge
Live Music • Good Booze
Velvet Elk Lounge was born from the desire to create a small, funky, live music venue in Boulder where you can get a proper cocktail and listen to great, local music. When there's not a live band, check the calendar for DJ events, open mic nights, dance your pants off parties, and a host of other happenings.
This space has been home to many Boulder businesses including a Cadillac dealership, a bowling alley, a long-standing travel agency, and now a palace of music and fun.
Check the calendar, check the mirror, check yourself... hope to see you soon.